Hello again ya'll,
I have been pretty busy this year and after looking through my computer, I noticed I have a large number of photos that I had wanted to blog about. This is the second part in a chronological series in which I catch up on the blogs I have missed this last year. So, without further ado...
For this edition of my 'Catching up with Reality' posts, I will be showing you a number of photos that I either shot or turned in for my Photography II class in February 2008. I'm quite proud how many of these turned out, so enjoy!
My brother Toni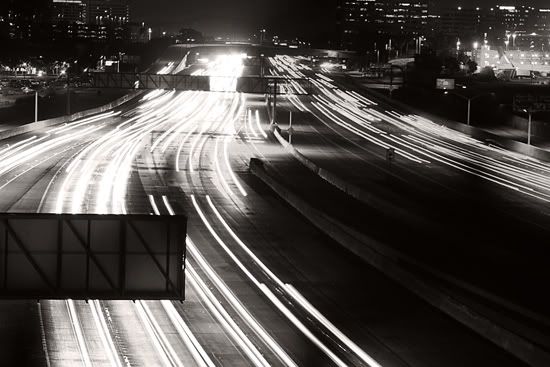 The 405 Freeway in Costa Mesa, CA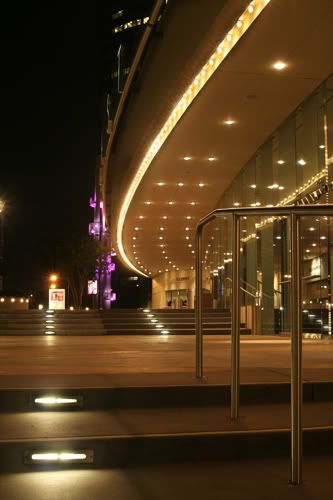 HDR(High Dynamic Range) Photo of a local theater
These next shots are all part of a portrait project I worked on. Each portrait was supposed to portray a different personality. First off are a group of photos for the 'Longboarder' Portrait.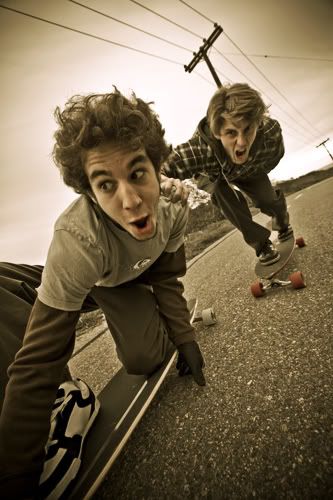 My models were very cooperative and also great actors
This one is definitely my favorite of the group
Nate looking hard
The next ones are a group of photos for the 'DJ' Portrait.
Kris doing his DJ thing while I get some creative shots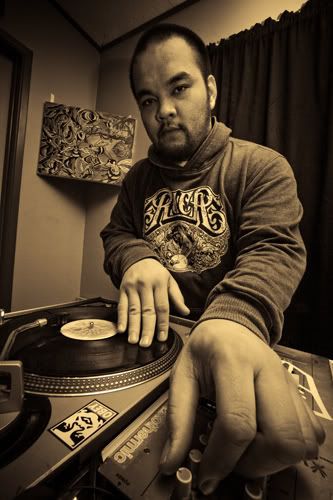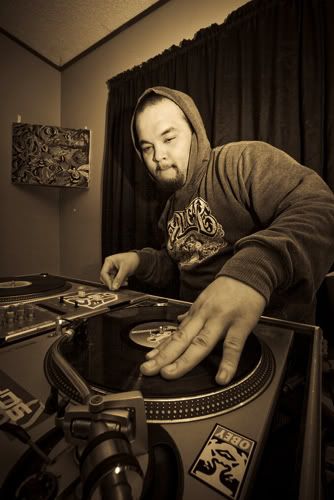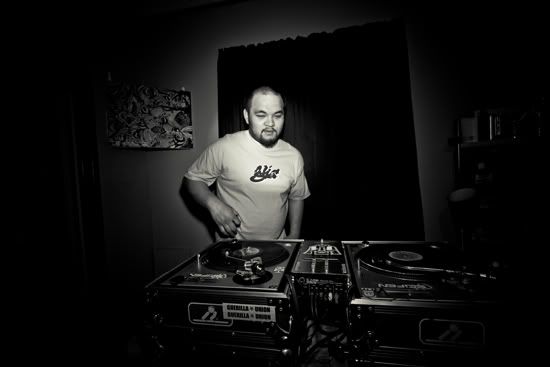 Here I tried a different approach with the use of a snoot which is just a tube that goes on the flash in order to create a spotlight effect
This next shot a photo for the 'Stoner' Portrait.
These last ones are a group of photos for the 'Photographer' Portrait.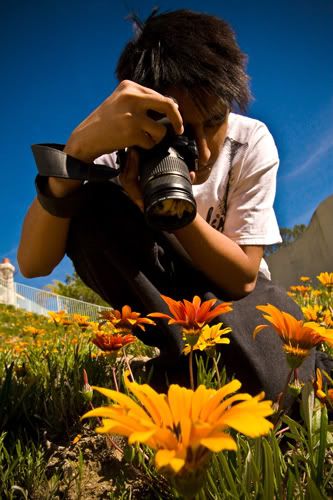 I really like how the flowers reflect in the lens
Another one down, 16 more to go. Keep checking back for more!