This is a collection of photos I shot recently for a portrait assignment for my Photography class. I will end up shooting 6 different portraits of individuals who are showing some sort of job or hobby that represents them.
In this case, the portrait was of
DJ Takbo
. I had some difficulty with the lighting during this shoot, because of the small size of the room.
Keep in mind that ALL of these pictures are only slightly edited and are nowhere near completion. This is just an update of what I am currently working on.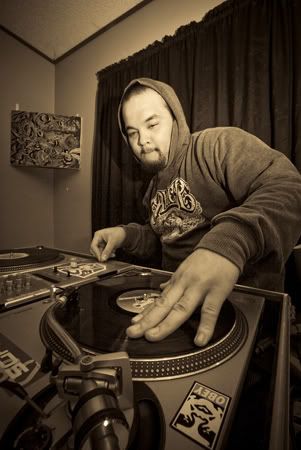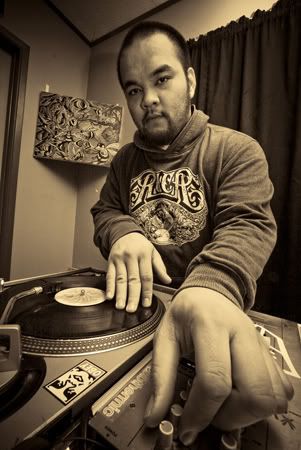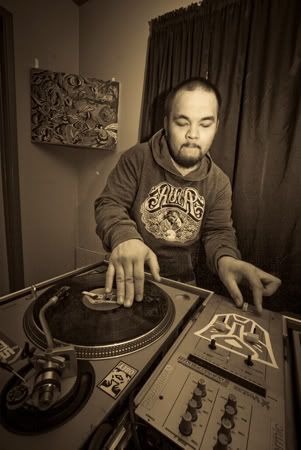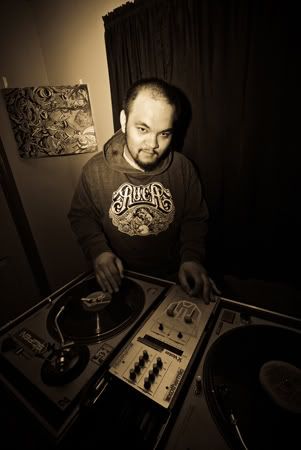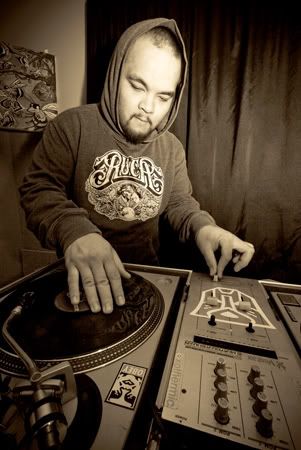 Here is one in color for comparison: